A biography of Marilyn Hale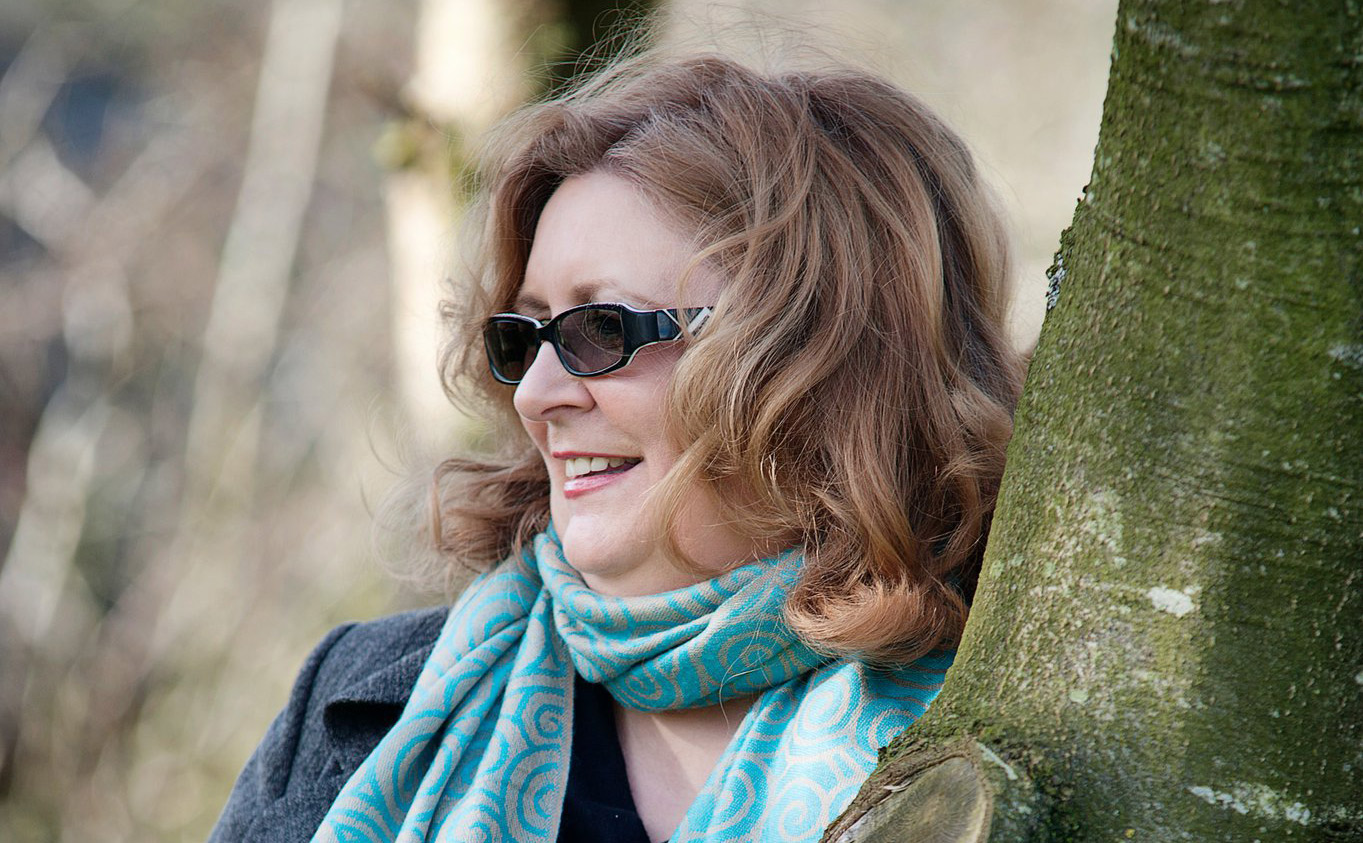 Marilyn taught a wide variety of craft courses from the mid 90's onwards through Cumbria Adult Education service and became a regular advisor and best practice instructor, running masterclasses for new tutors to the service. She has given many public demonstrations at national venues such as the NEC at Birmingham and the Radio Arena in Newcastle in Decorative Folk Art and is a Deco Art Helping Artist, but her real passion comes from working with glass.
She trained with the Creative Glass Guild and received tuition and guidance from renowned Glass Artist Anne Collins and now works with Heather Gillespie, a recent winner of the Balvenie Master of Crafts' Glass and Ceramic award. Not only did Heather win the Glass award, she was crowned the overall Balvenie Master of Crafts. Classes are held monthly in Copper Wheel engraving on glass.
Marilyn purchased her own Kiln and has built up an enviable following, sharing her love of the subject with learners across Cumbria as well as being asked to come into schools and various local organisations and societies to impart her knowledge and show the many, diverse uses of glass. She particularly loves experimenting with the materials to make stunning and unusual chemical reactions and has perfected many techniques ranging from textured glass; pebble effects ,organic inclusions through to casting dichroic glass.
Her enthusiasm and ability to simply demonstrate complicated techniques has built up her impressive reputation, with many glowing citations from former students.