Where to Buy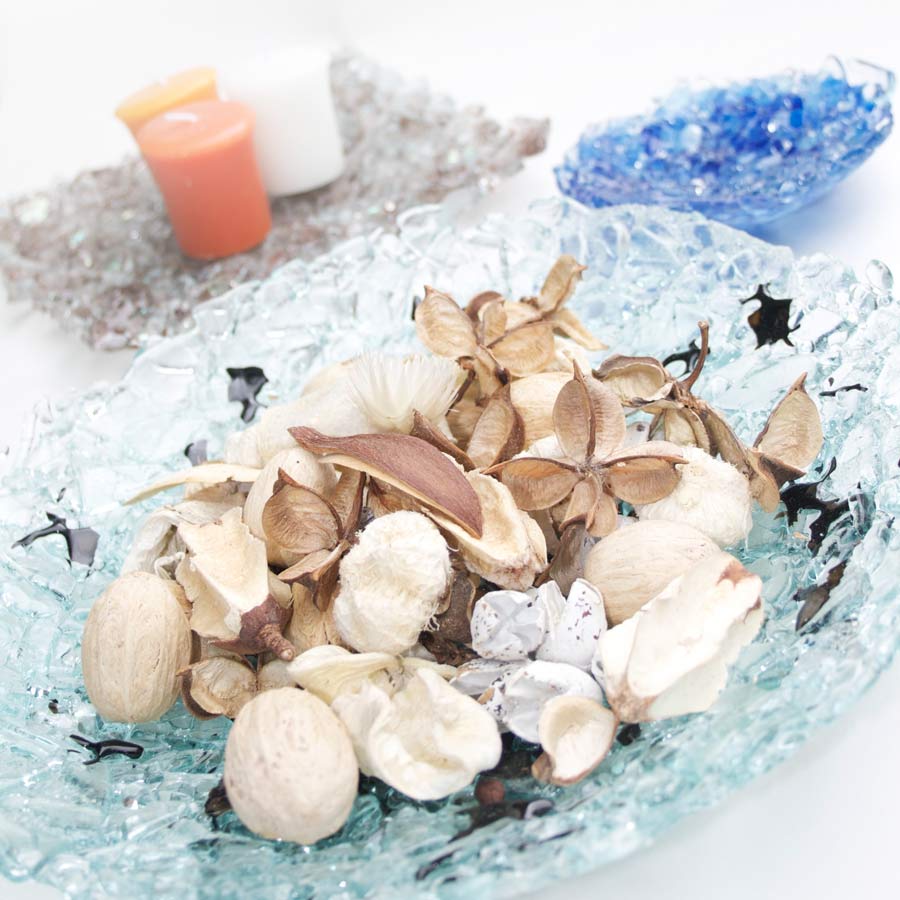 We have many pieces available to buy, or if you have a certain something in mind - we can design and make something to your specifications.
Custom pieces are sold in many places around the UK;
Greenodd Village Stores, Main Street, Greenodd nr. Ulverston
Ulverston Brewing Company
Greenlands Farm Village near Tewitfield Locks, Carnforth.
Made in Cumbria Outlets
Reghed Centre, Penrith
Just Good Things, Harlech
Signature Gallery, Kendal
Home Images, Barrow-in-Furness
Personal Commissions
Initial consultation fee of £20 which includes glass samples swatches which can be taken away by the client to ensure they match décor or the design they are wanting. This fee is returnable upon successful completion of the project.